What is this b
---
無題 名無し 04/15
2065
What is this board for? うらない is fortune telling right? What goes on here?
I'm studying Japanese and sometimes take sentences from here to practice reading.
---
無題 名無し 04/15
2066
What is your favorite fortune-telling?
---
無題 名無し 04/17
2067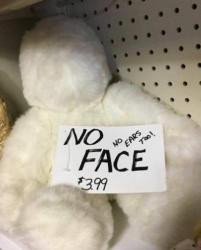 タロカード!
---
無題 名無し 04/18
2068
Please fill the fortune of President Trump.
トランプ大統領の未来を占って下さい。
---
続きを見る
29日21:36頃消えます